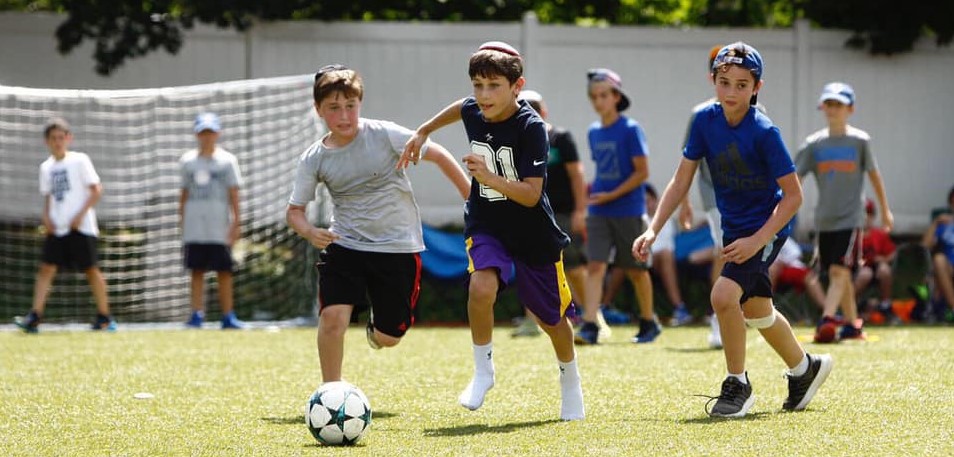 Entering 3rd – 9th Grade
Session 1

Monday July 29th – Friday August 2nd

Session 2

Monday August 5th – Friday August 9th

Session 3

Monday August 12th – Friday August 16th*
*No camp on Tuesday for 9 Av (August 13th) and extended hours on either Wednesday or Thursday
The cost for summer 2024 is as follows:
3 weeks- $1,659
2 weeks- $1,159
1 week- $599
---
We recognize that to run effective clinics, exciting tournaments, amazing contests, and competitive games, there can not be too big of an age gap between the campers. Therefore, in recent years we ran five different divisions. One for boys entering grades 3-4 and then a special division for each grade starting from grade 5 through grade 9.
This division system will maximize the Camp Slapshots experience for your son!